Website Archiving Services
Distinctive Archiving Features

We believe the Compliance Vault immutable archiving services offer three distinguishing features that set apart us apart.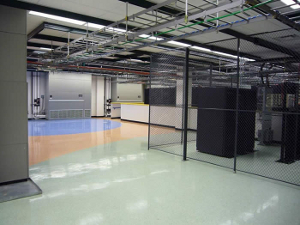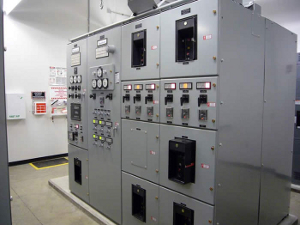 1) Strict adherence to regulatory rules and guidelines
We archive your Website using Compliance Vault
®
wholly-owned Write-Once Read-Many (WORM) storage technology to guarantee immutability.
• This means that the information that we capture is immutable and cannot be modified or deleted–complying with SEC Rule 17a-4.

• We duplicate your archives to separate, secure locations, complying with SEC Rule 17a-4(f)(3)(iii).

2) Wholly-owned (non "cloud" based) archiving system
Our Website archiving systems are wholly-owned and operated by our firm. We do not lease or rent our storage equipment. The security and ownership of your data is always in our control.
• Your archived data will never reside on a public "cloud" storage system. While "cloud" storage can be an inexpensive option, it cannot guarantee immutability and therefore may not meet the strictest interpretation of regulatory standards.

3) Reliance on industry standard technology
Your data is archived and retained in its native format using the international industry standard Web ARChive Format (WARC). The WARC format offers a legally defensible capture of data should you need to provide documentation in a court of law.
• This means that your archived information is stored using industry standard technology. It's also reassuring knowing that your data is being stored using the same Web archiving format used by the Library of Congress and other governmental agencies.

• Another important feature of WARC is the archived data is protected against "vendor lock-in"–or worse–becoming unreadable by future proprietary versions of the software.