Compliance Vault
®

About Us
As financial services professionals, you recognize the challenges firms face to provide timely news and relevant information on your company Websites.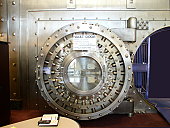 Couple this expectation with the increasingly complex and dynamic legal requirements mandated by FINRA/SEC, particularly regarding Website archiving regulations.

You recognize the importance of selecting a partner that understands these industry specific demands and can deliver a compliant solution that also best addresses your firm's specific Website archiving needs.

We are dedicated to the financial services industry. Our stringent Website archiving standards allow you to meet FINRA/SEC, even the most stringent Website archiving requirements.

We offer a Website archiving service that is secure, reliable, and cost-effective.
Financial Industry Veteran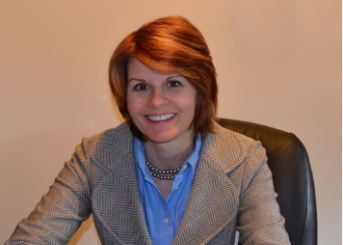 President/CEO Julie Perry has over twenty years experience in the financial services industry. Her extensive background covers a variety of areas including: mutual fund operations, technology, sales, executive marketing, and digital media.

Ms. Perry earned her Master's Degree from The Johns Hopkins University. It was there where she successfully defended her thesis that analyzed the digital strategies financial firms used on their Websites to communicate with customers during times of financial and economic uncertainty.

We'd welcome the opportunity to show you our immutable Website archiving services. Ask about our on-demand, quarterly, monthly, and weekly archiving options. Contact us today and let us relieve your Website compliance burdens.

Call 844.Web.Vault (932.8285) or email sales@ComplianceVault.com to learn more about our immutable Website archiving solutions.